Squiggling
Making Squiggly Lines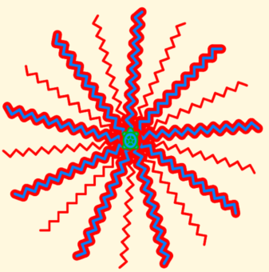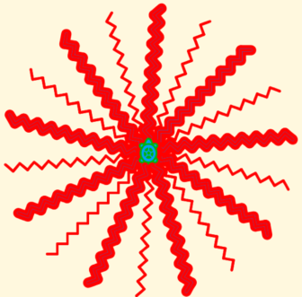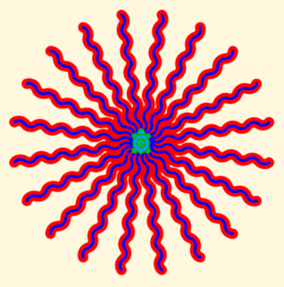 I like making squiggly lines and using them as spokes.
Here are some squigglys. Experiment and make more.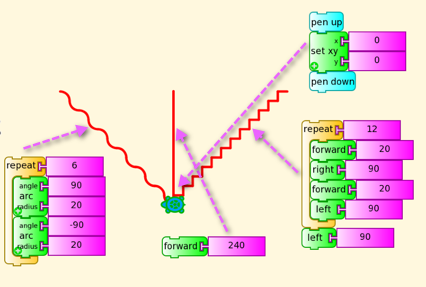 Look at these squigglys.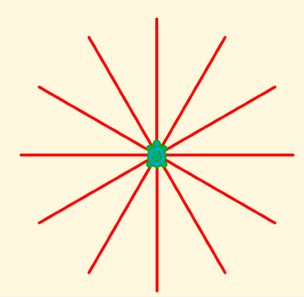 Made with straight line squiggles.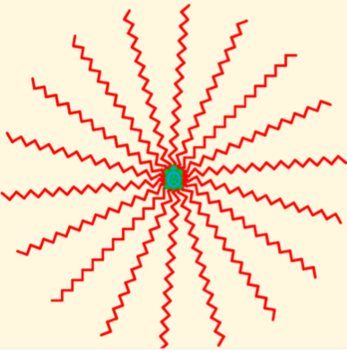 Made with zigzag squiggles.
Curvy Squigglys looked easy. I struggled to get basic s curve.
I got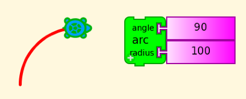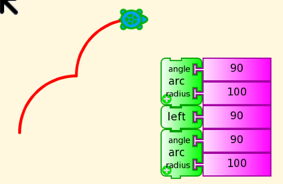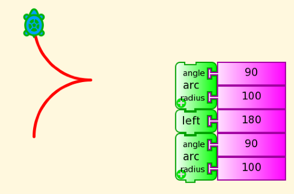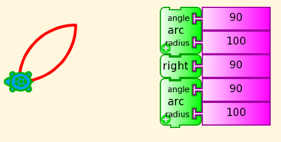 I decided to play with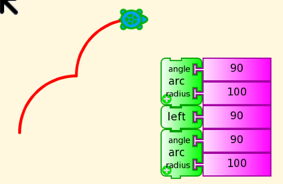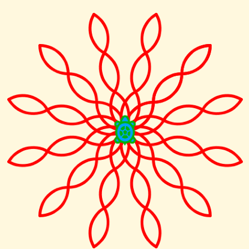 Finally my friend showed me how to get the S-curve.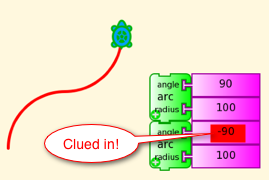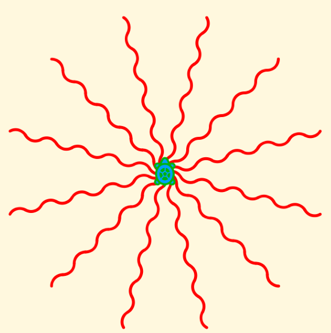 ---